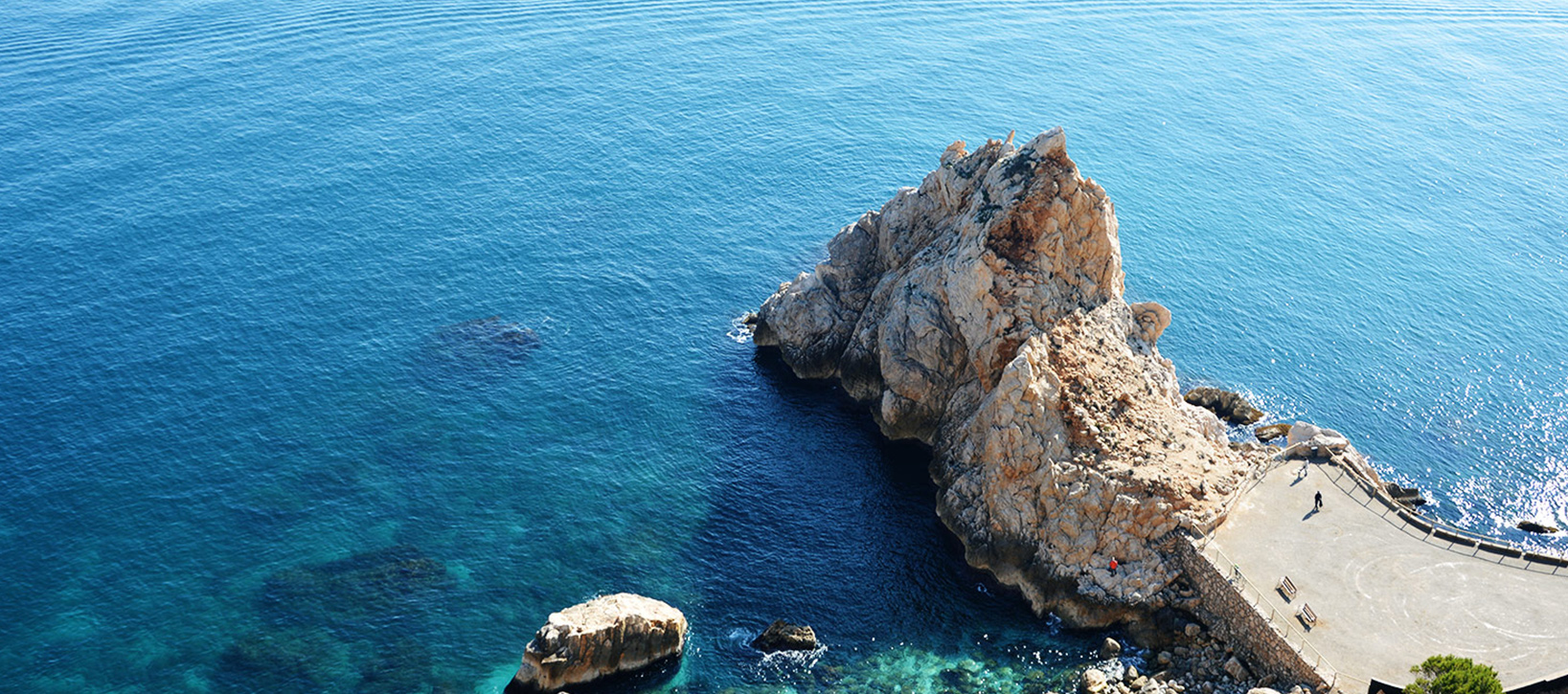 Everything you and your family need to enjoy one of the most beautiful areas in the Catalan Costa Brava, offering the widest range of amenities.
Next to the most beautiful beaches in Costa Brava.
Free use of several-sized bicycles (grown-ups and children) to take rides along the pleasant quite paths in Empordà.
This charming house is located in the 'Golden Triangle' in Baix Empordà, only 15 minutes away from the Costa Brava beaches, 25 minutes from Girona city and its international airport and 90 minutes from the thrilling Barcelona.