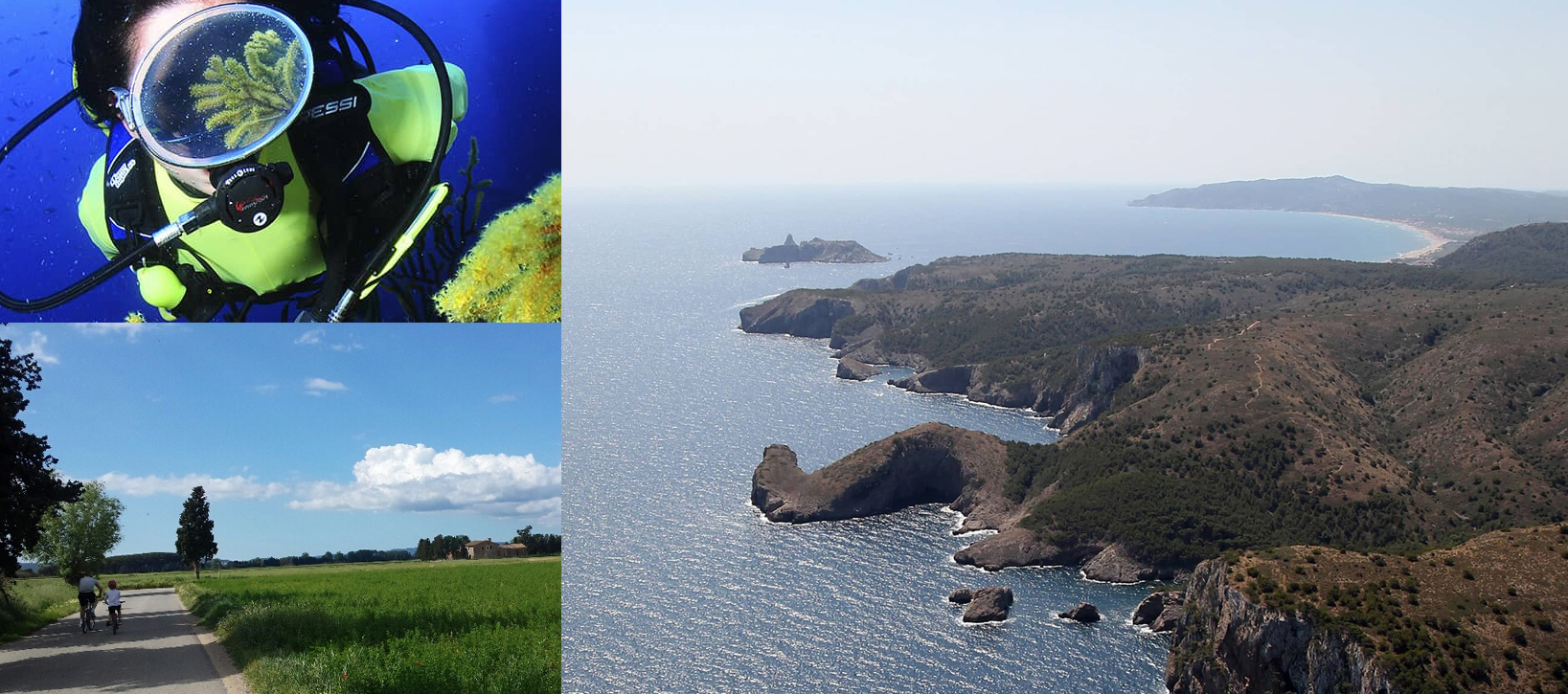 We are in one of the most beautiful areas in Ampurdán, an area where you don't just enjoy nature and rest, but also where you can find many different activities for all interests..
Magnificent restaurants, hiking and cycling tracks for the whole family, the Natural Park both in its land and underwater aspects, a paradise for divers, uncountable crystal-clears waters, golf and pitch-and-putt courses, pleasant chill-out night resorts, groomed charming villages close to cities such as Girona, Figueres and Barcelona with their cultural, commercial and tourist appeal.
Here we'll provide the info for you to plan your visit.
re we forgetting anything of interest? Write to us and we'll add it.
Discover Torroella de Montgrí and L'Estartit
L'Estartit, on the coast, is one of the best tourist resorts on the Costa Brava, with the Mediterranean Sea and the Medes Islands as a backdrop to its unbeatable setting. Torroella de Montgrí is a former royal town located at the foot of the calcareous Montgrí Massif, surrounded by crop fields and vegetable gardens irrigated by the final stretches of the River Ter.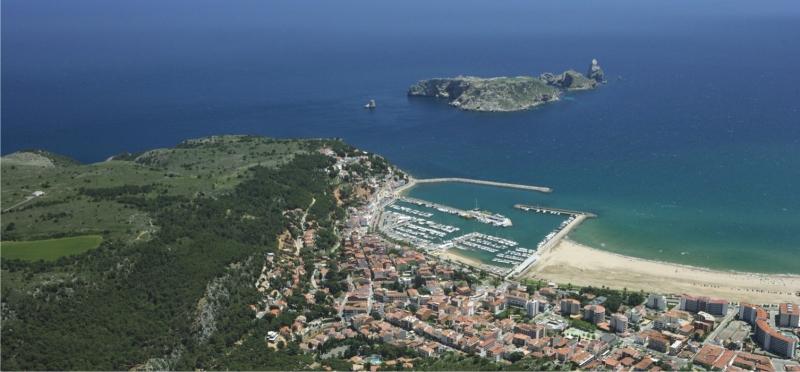 Live the summer in L'Estartit
The geographical situation and Costa Brava climate make L'Estartit an ideal place to enjoy a pleasant holiday at any time of the year. The town offers visitors a wide choice of modern accommodation and cultural heritage.
Marina Activities
At the Estació Nàutica (Nautical Station) the visitor can find a wide range of activities for all ages and abilities, the highest quality accommodation and cuisine, including street theatre, exhibitions, traditional celebrations and local fares, musical performances, visits to places of cultural interest… and much more. L'Estartit is a holiday destination with everything to offer from thrilling activities, excitement and adventure to complete relaxation and rest.